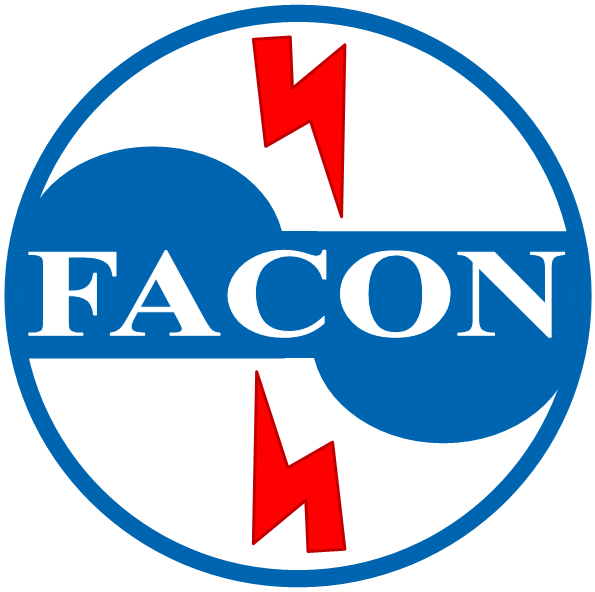 FACILITIES CONCERN

founded in 1985 is a dignified Engineering Organization in Bangladesh which has been involved in building construction and the manifold simple and intricate works of mechanical and electrical engineering.

FACILITIES CONCERN

has under taken various light and heavy contract mainly in the nature of : Planning, Designing, Construction, Erection and Installation for Electrical, Mechanical, Air-Conditioning, Plumbing, Fire Fighting and other needs/appliances for the customer.
Our specialized Engineers and Technicians have been trained at home and abroad for

FACILITIES CONCERN

. The valuable experiences gained by these personnel has been put into giving high standard of workmanship, putting their technical skills and know-how into practical and theoretical practice resulting in excellent safety precautionary measures and their hard, dedicated work to execute the job is of very high caliber and appreciated by all concerned. This staff and their subordinates make up the backbone of

FACILITIES CONCERN

.
Our
VISION
TO BE THE MOST SUCCESSFUL AND RESPECTED INDUSTRIAL SPECIALITY CONSTRUCTION COMPANY IN THE WORLD.
Our
MISSION
TO PARTNER ACTIVITY WITH OUR CUSTOMERS TO PROVIDE INNOVATIVE AND SUSTAINABLE SOLUTIONS.